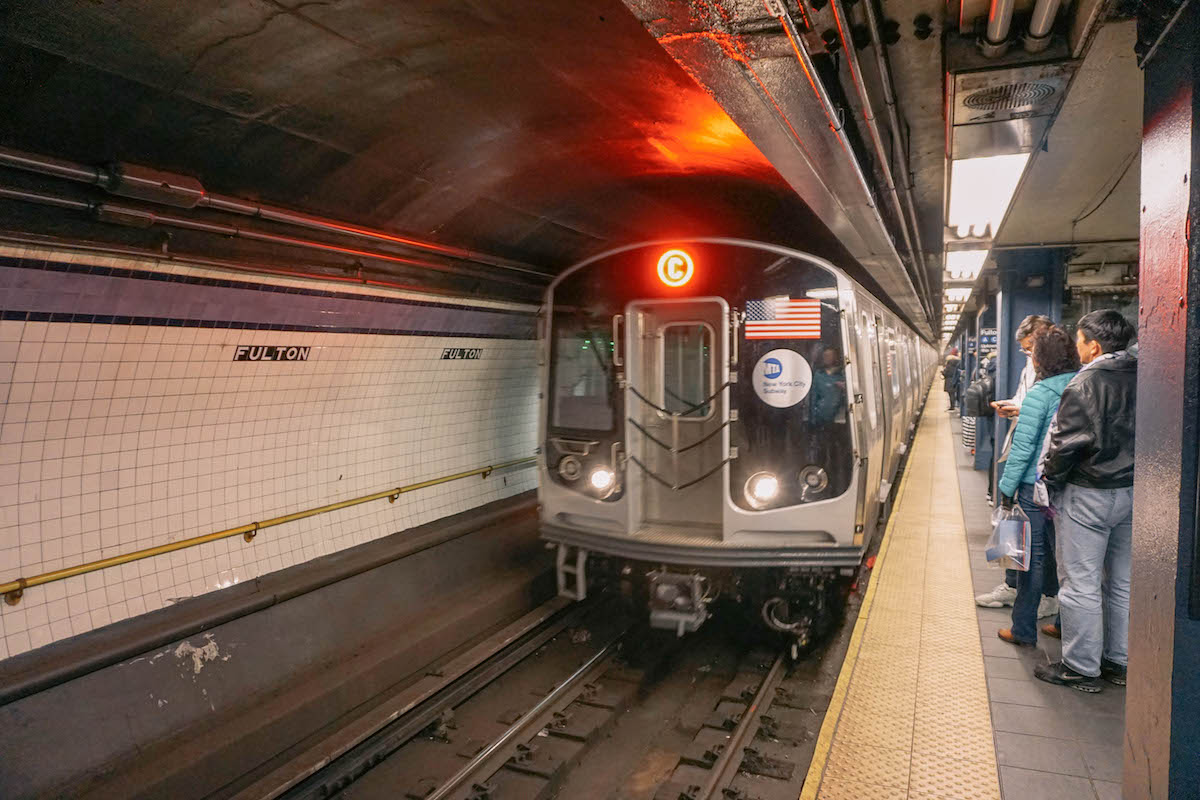 When I first moved to New York, it took me forever to get anywhere on the subway. Not because the trains were moving slowly — oh no, I just got lost a lot. I'd accidentally take a local train downtown 3 stops, only to realize that I needed a different subway line altogether to get where I needed to go. And for some reason the notion of uptown vs downtown trains seriously confused me. After living in the city for 2 years, I can now look back on those first few weeks of trial and error and laugh, but at the time it was really frustrating. I recently had friends in town for a whirlwind day in the city, and riding the subway with them reminded me of the confusion I felt on my first subway ride. If you're in a similar position, or if you're just a serious trip planner (good for you!), here are my top tips for riding the New York City subway like a local.
Buy a week pass
Even if you'll be in the city for less than a week, it's worth crunching the numbers to see if buying an unlimited 7-day metro card is worth it. A single subway ride is $2.75, and in a city as large as NYC you can easily spend the same amount of money using a Pay-Per-Ride metro card as you would just buying the 7-Day pass. Having an unlimited ride metro card makes it easier to see more of the city in less time (although there's definitely something to be said for walking around New York whenever possible).  
Check which direction the train is going
It sounds like a no-brainer, but it's actually really easy to get turned around once you're underground in a subway station. So don't be embarrassed if you accidentally hop on the uptown train when you meant to go downtown! A few key things to remember are that uptown trains head in the direction of Queens and the Bronx and downtown trains will take you to Brooklyn, Chelsea, and the Financial District (where the One World Trade Center is). Keep in mind that the subway entrances on the sidewalk won't necessarily take you to all the trains at that station; some entrances are for uptown trains only, or vice versa. When in doubt, ask around if you're confused where you're heading. New Yorkers are nicer than movies make us out to be!
Avoid empty cars
Never ever ride in an empty subway car — it's empty for a reason. Usually, it's because someone got sick in the car and it smells bad, or something like that. And if you're riding by yourself you should also be sure to get in a car with other people. I've ridden the subway by myself at all times of day and night and have never felt unsafe, but you should always err on the side of caution.
Ride express whenever possible
There are two types of subway lines in NYC: express and local. Local trains stop at every subway station, whereas express trains typically skip two or more local stations between stops. There are two ways to tell whether a line runs express or local: 1) the line is labeled accordingly on the subway platform, and 2) local and express lines are labeled on the subway map. Stations on the map that are labeled with black dots are local stations, and stations labeled with white stops are express stations. See which train is stopping at the local (black dot) stations and avoid that line if possible. Riding express will make your trip much faster. 
Utilize free transfers
Fun fact: your metro card can be used for NYC busses, ferries, and subway rides (note that you can't use a metro card to pay for the Governors Island ferry). If you transfer from a local bus to the subway or vice versa within two hours of the first time you swiped your metro card, you get a free transfer. This is especially useful when you're trying to get across town — it can be tough finding a direct route across the city if you're not simply going uptown or downtown.
If you're planning your first trip to the city, don't worry too much about the subway system. After a day or two you'll get a hang of it! Just remember that in New York we call trains by letters and numbers, NOT by color. For example, the A,C, and E trains all run along the west side of the city and are all marked in blue on the subway map. But we don't call that the blue line, we simply say we're hopping on the A, C, or E train.
Finally, there are pedestrian tunnels between some of the subway stations that you can use to walk between them (this prevents you from having to swipe your metro card a second time on the same trip). One of the busiest pedestrian tunnels is the one between Times Square and Port Authority Bus Terminal. Both stations are at 42ndStreet, but they're a good half-mile apart, so the pedestrian tunnel is really handy!
Tell me: Have you ever ridden the New York subway?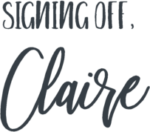 More posts you'll love:
Pin it for later!