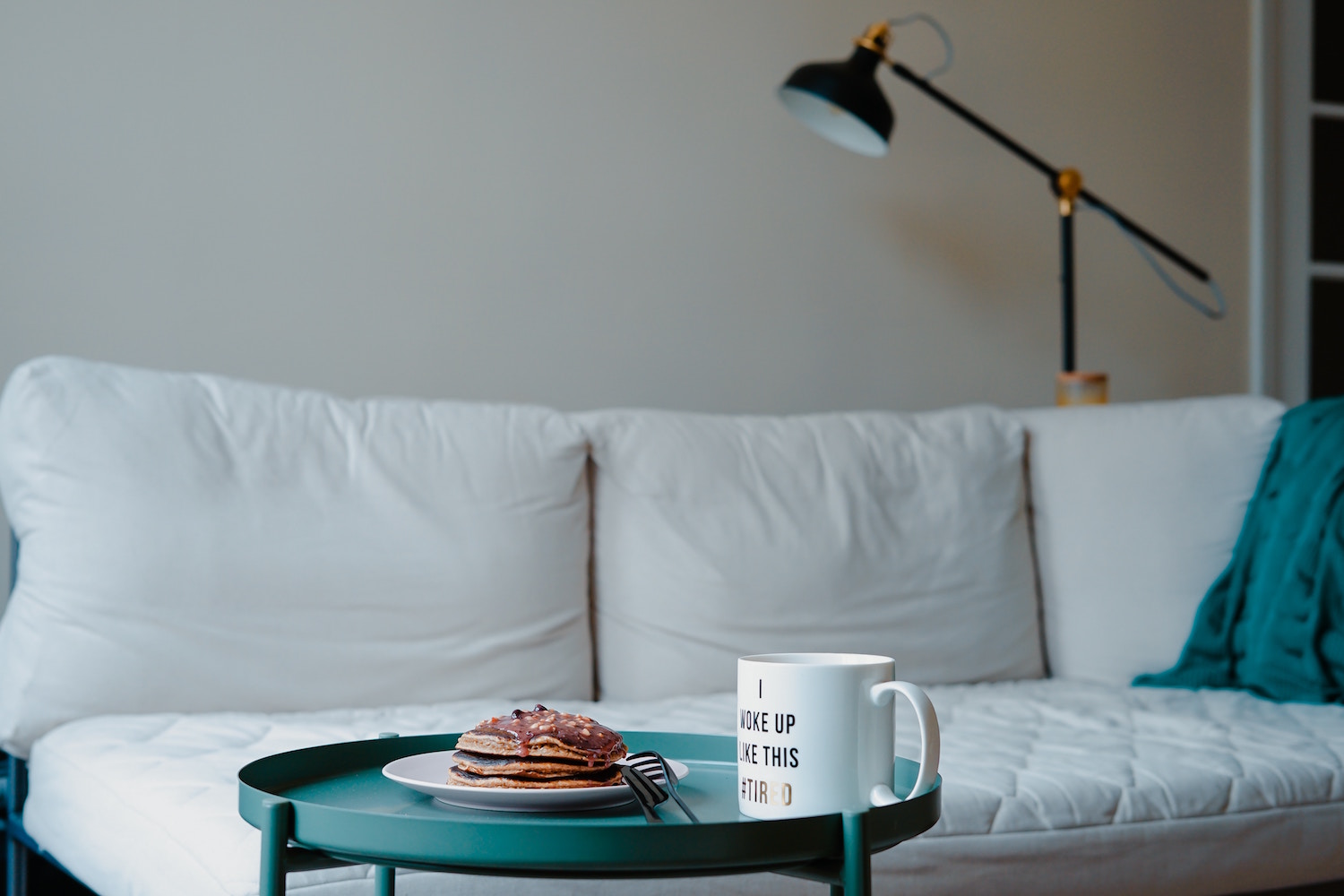 The idea of couchsurfing sounds absolutely terrifying to some. Admittedly, when I first started looking for hosts for my first couchsurfing adventure, I was incredibly overwhelmed by the entire process and thought I was crazy for agreeing to sleep on a stranger's couch. But as all good stories go, I was on a super tight budget (one thing I don't miss about college!) and my first time couchsurfing was only for two nights, so I figured I'd be safe enough.
Fast forward three years after my first couchsurfing experience and I'm now 110% on board with it. Couchsurfing takes some getting used to, but if you choose the right host I guarantee you'll have an amazing time. Below are just a few reasons why every traveler should couchsurf at least once. It's an experience unlike any other, and you're guaranteed to get some amazing stories from it.
It's free
Couchsurfing's most obvious perk is that it's totally free. Hosts will offer you whatever space they have—a couch, a guest room, and sometimes a sleeping bag on the floor. Even if your new digs aren't super comfy, your host's generosity and excitement at your stay will more than make up for it.
It gets you out of your comfort zone
Getting out of your comfort zone is something most people say they aim to do, but few actually accomplish because, well, it's uncomfortable to leave the bubble you've made for yourself. The whole process of couchsurfing can feel a little weird at first. Reaching out to strangers asking to stay at their place for free isn't something we normally do, but it's an invaluable experience. I learned a lot about human generosity through couchsurfing, and it exposed me to things I wouldn't otherwise have done.
Hosts genuinely want to know you
Like I've hinted above, couchsurfing hosts open their doors to travelers because they want to meet new people like you. Sometimes hosts will offer to show you around the city or meet you after work for drinks. My first couchsurfing host, Sophie, took me to a restaurant down the street from her apartment that she'd been wanting to try for a while. We chatted about life in Brussels versus life in Indiana (where I lived at the time), and I learned so much about the Belgian culture from her. To this day, it's one of my most treasured travel experiences.
You'll get the best recommendations from a local
You can read restaurant recommendations and "things to do" lists online until your eyes bleed, but I can guarantee you won't get more genuine, helpful recommendations than from your couchsurfing host. Odds are, they've hosted a lot of travelers and have accumulated lots of great recs over the years.
You'll experience everyday life firsthand
AirBNBs feel less sterile than hotels, but you're still very much aware that you're not in your own space. Couchsurfing feels more like you're staying over with a friend. Few hosts give couchsurfers keys, so you'll have to leave when your host goes to work in the morning and adapt to their schedule. While I was couchsurfing in Brussels, my host invited a bunch of her friends over for a spaghetti night, which made me feel more like I was visiting a friend than staying on a stranger's couch.
You'll get to return the favor
I tell every person I couchsurf with that they're more than welcome to stay with me if they're ever in my area. Last month, one of my hosts cashed in on my offer! She and her boyfriend stayed on my couch for a few days, and I introduced them to the greatest American invention of all time—s'mores. It was so fun experiencing couchsurfing from the host's perspective, and I'm thrilled I could make their time in NYC more enjoyable.
The beauty of couchsurfing is that your experience is what you make of it. Personally, I prefer to couchsurf on weekend trips because I think it's easier to find hosts when it's for only a few nights. If you're still unsure whether couchsurfing is right for you, check out my guide on how to couchsurf safely and successfully. And if you have additional questions, don't hesitate to leave me a comment below!
Tell me: Would you rather stay over at a stranger's house or let a traveler couchsurf at your place?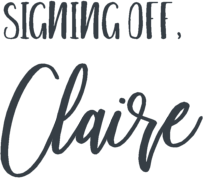 More posts you'll love:
Pin it!