These cities in Northern Germany deserve a spot on your bucket list. Visit them one by one, or make a road trip of it!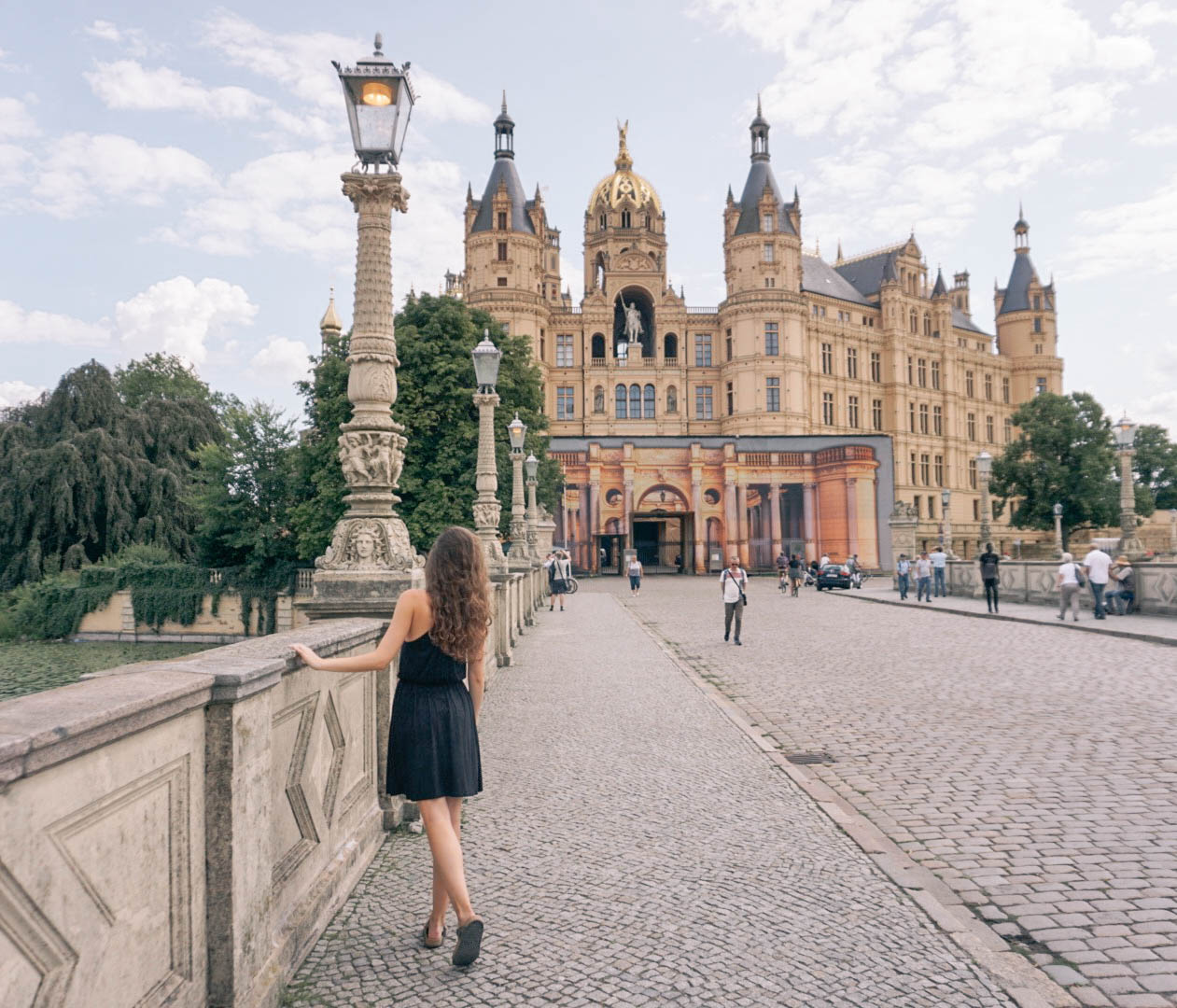 Since moving to Berlin in 2019, I've fallen head over heels in love with Northern Germany. Sure, the weather isn't ideal, but the immense amount of things to do and see in this region more than makes up for it!
In the past two years, I've traveled almost exclusively throughout Northern Germany (since, you know, I couldn't go anywhere else due to *cough* current world events). And you know what? I'm not mad about it!
With beautiful coasts along the North and Baltic Seas, plenty of beaches (yes, beaches!), delicious seafood, castles and museums galore, the following Northern Germany cities deserve a spot on your bucket list! But just so we're on the same page, "Northern Germany" to me includes the states of Bremen, Hamburg, Schleswig-Holstein, Lower Saxony, Mecklenburg-Vorpommen, Berlin, and Brandenburg.
Below are the cities in Northern Germany that deserve more praise than they get. Obviously, there are plenty more cities up north to see, but if I listed every single one we'd be here all day!
1. Berlin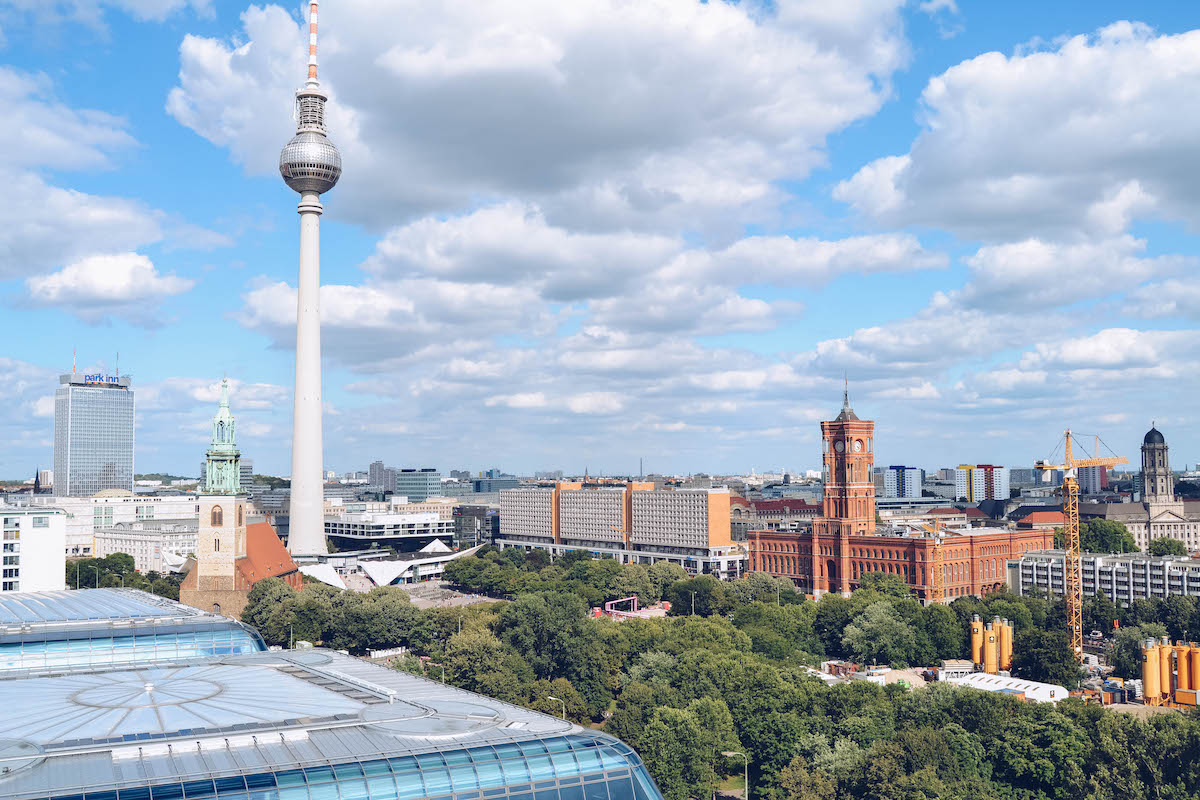 Suggested length of stay: 5 days
My home since 2019, Berlin is Germany's vibrant capital city. Whether you love clubbing, going to museums, visiting art exhibits, thrift shopping, or just want to eat good food, Berlin truly has something for everyone. If you think Berlin is only worth visiting for its WWII historical sites, think again (although those are definitely worth exploring if that interests you!).
Some of my personal favorite things to do in Berlin include:
Visiting the cathedral (Berliner Dom)
Touring Charlottenburg Palace
Haggling at flea markets
Strolling through Tiergarten Park
Window shopping in Prenzlauer Berg and Kreuzberg
For even more recommendations on what to do in Berlin, check out this post on 11+ Unique Things to Do in Berlin and this post on 20+ Free Things to Do in Berlin.
2. Hamburg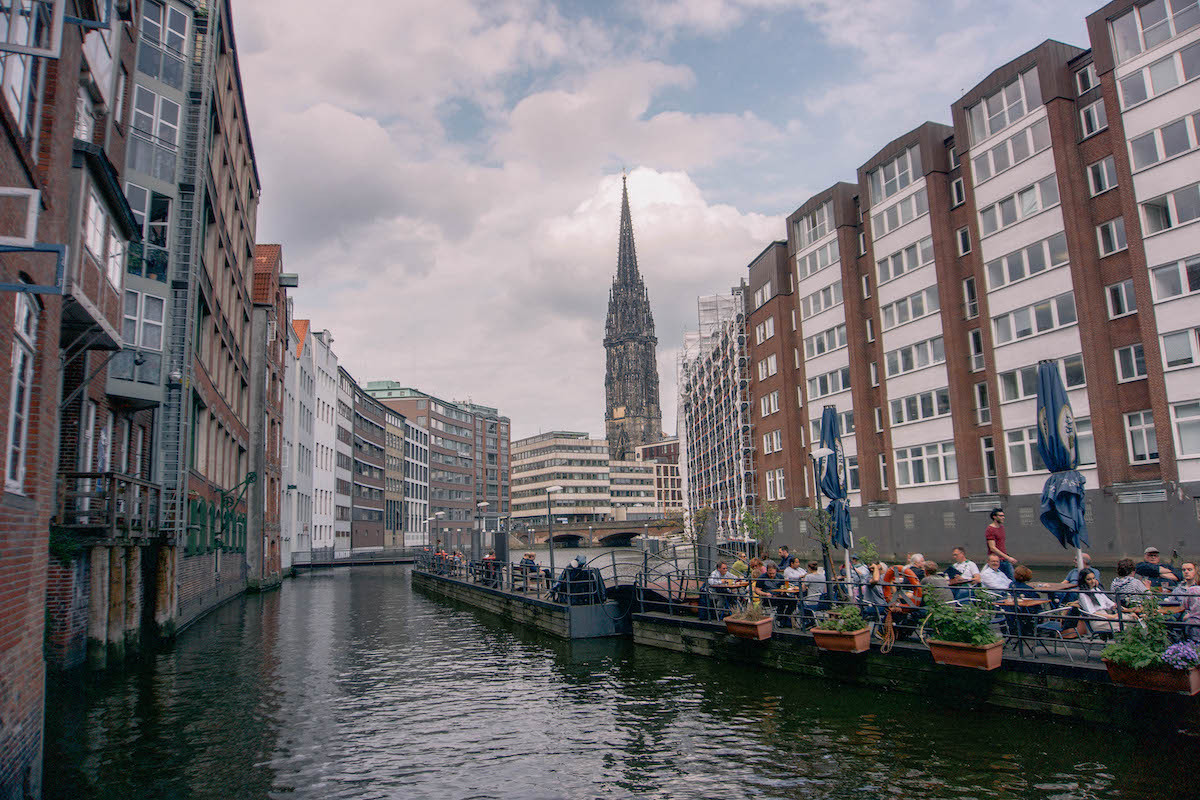 Suggested length of stay: 3 to 4 days
Germany's second largest city, Hamburg is a beautiful port city with a rich trading history. I've visited Hamburg multiple times over the years since one of my best friends lives there. You can easily spend a few days in the city center alone just museum hopping, eating at local cafes, and enjoying the sights.
A few of the top things to do in Hamburg are:
Taking a walking tour (I recommend the free Sandemann's tour)
Exploring Planten un Blomen
Wandering around the Speicherstadt
Walking around the Außenalster (the large lake near the Old Town)
If you happen to visit the city when it's raining (very likely!), make sure to research the best indoor activities in Hamburg beforehand.
3. Hannover
Suggested length of stay: 2 days
Hannover (sometimes spelled Hanover) is perhaps the most underrated city in Northern Germany. It was mostly destroyed during WWII and is subsequently one of Germany's more modern, industrialized cities today. It's also home to one of the oldest science and technology universities in the country, so you'll see lots of students downtown if you visit when school's in session.
My favorite activities in Hannover include:
Visiting Herrenhausen Palace & Gardens
Exploring the Old Town
Enjoying the view from the New Town Hall
Visiting the ruins of the Aegidienkirche
4. Lübeck
Suggested length of stay: 2 to 3 days
Lübeck is small but mighty! For many years, it served as the capital of the Hanseatic Trading League, one of the most important trade networks in the Baltic region to date. Lübeck is one of the smaller cities in Northern Germany, but there's plenty to see and do here. Marzipan lovers will be especially excited to hear that Lübeck marzipan is world-famous (yes, really!) and there are plenty of spots to satisfy your sweet tooth in the Old Town.
Below are just a few of my favorite things to do in Lübeck:
Visiting St. Mary's Church (aka "The Mother of Gothic Brick Churches")
Window shopping in the Old Town
Visiting Travemünde for a day
5. Wismar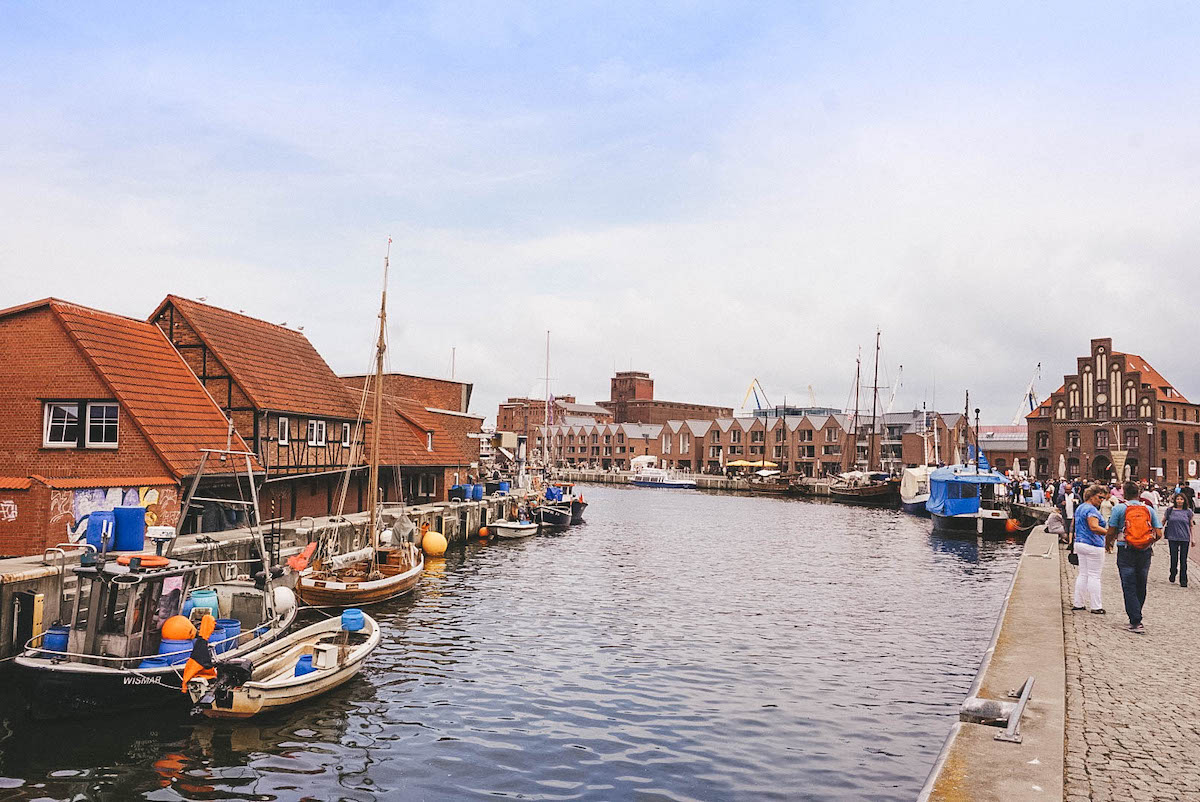 Suggested length of stay: 1 day
Wismar is the definition of "postcard perfect." This is the smallest city in Northern Germany on this list, but it's not to be overlooked. It boasts one of the largest preserved ancient town centers in the Baltic region and the city as a whole dates back to 1229. Talk about history! Oh, and did I mention it's now a UNESCO World Heritage Site?
You really need just one full day to see the main sights in Wismar. My favorites were:
Visiting the Church of the Holy Spirit
Eating a Fischbrötchen at the Old Harbor
Window shopping inside the original Karstadt
Taking photos in front of the quaint Gewölbe building
6. Rostock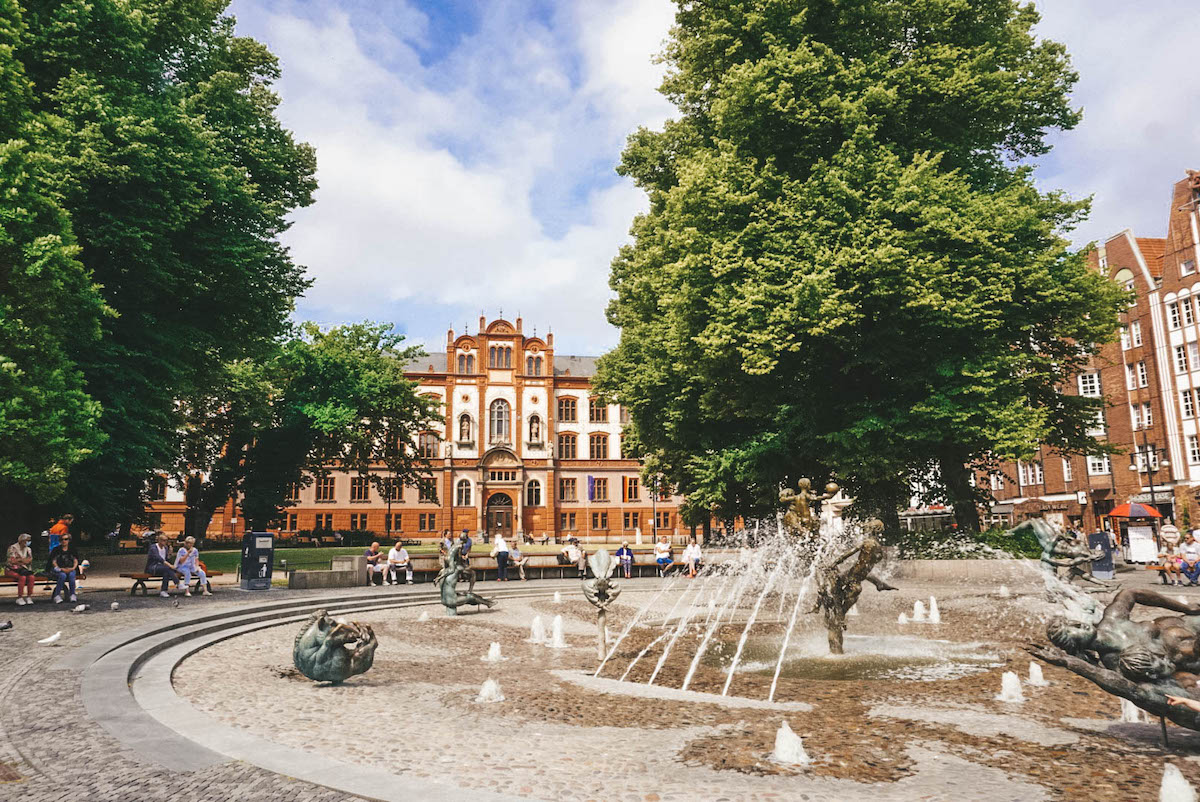 Suggested length of stay: 2 days
Rostock has a fascinating history; until the fall of the Berlin Wall, it was East Germany's largest port and played a vital role in trade between East and West. Today, it's a bustling university city with easy access to the beach, lots of cute churches worth popping into, and some beautiful public parks perfect for picnicking.
Here are some of the top things to do in Rostock:
Walking along the old city wall
Seeing the astronomical clock inside St. Mary's Church
Exploring the botanical gardens
Dining outside at the Neuer Markt
Relaxing at the beach in Warnemünde
If you plan a day trip to the beach, be sure to check out my full guide to Warnemünde before you go!
7. Schwerin
Suggested length of stay: 2 days
I know I shouldn't pick favorites but … Schwerin is probably my favorite place on this list. It's another small town, but what sets it apart from the other Northern Germany cities on this list is the GIANT CASTLE in the middle of the Old Town. The Schwerin Castle and gardens will undoubtedly be the highlight of your visit. There are also some great cafes in the Old Town, so between the good food and the castle you're all set!
If you're planning a weekend in Schwerin, here's what I recommend:
Touring the castle (duh)
Relaxing in the castle gardens (also duh)
Window shopping in the Old Town
Visiting the cathedral
8. Stralsund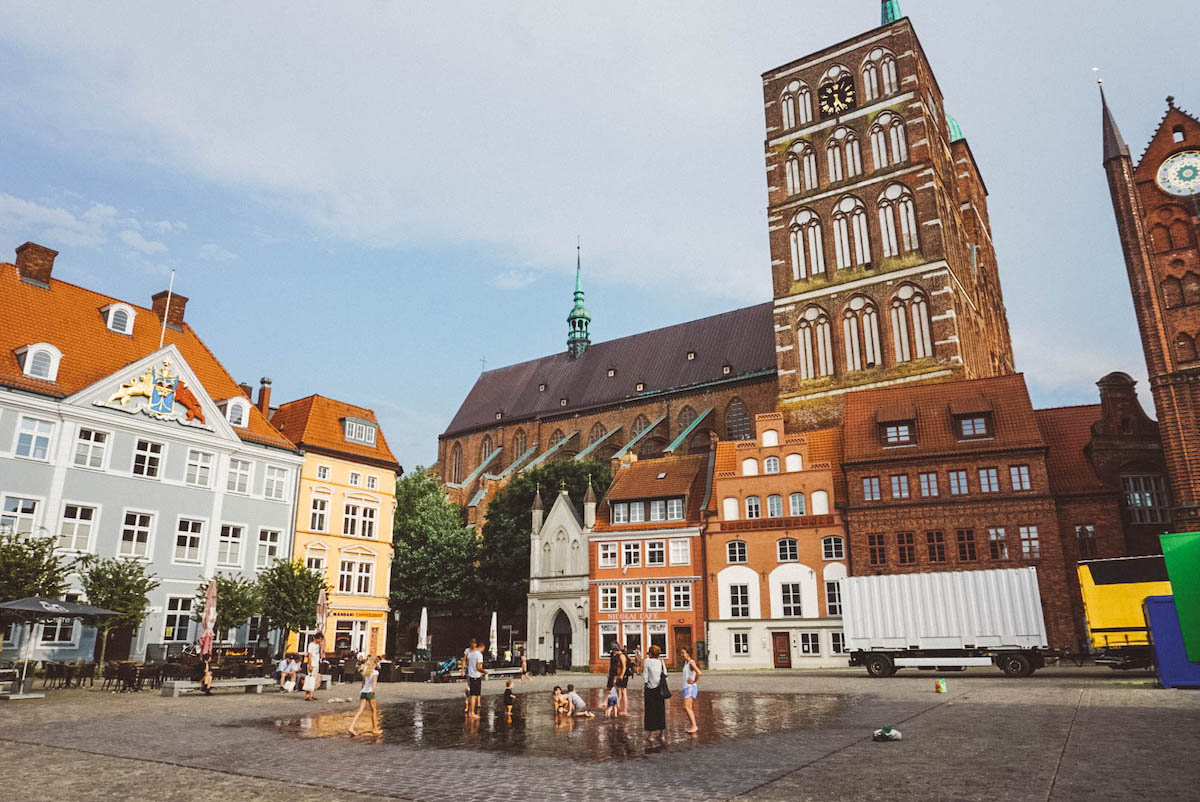 Suggested length of stay: 1 to 2 days
Stralsund is a gorgeous town near the island of Rügen, which is a popular beach getaway for Germans. Stralsund is also a UNESCO World Heritage Site and is known for its Gothic red brick buildings. Although the city center itself is very small and easily explored on foot, there's lots to do and see in the area, especially in the summer.
I don't have a full blog post about Stralsund (yet!), but here are some highlights to look forward to:
Taking a day trip to Rügen
Admiring the gabled townhouses (there are many!)
Visiting St. Nicholas' Church
Excited to Visit Northern Germany?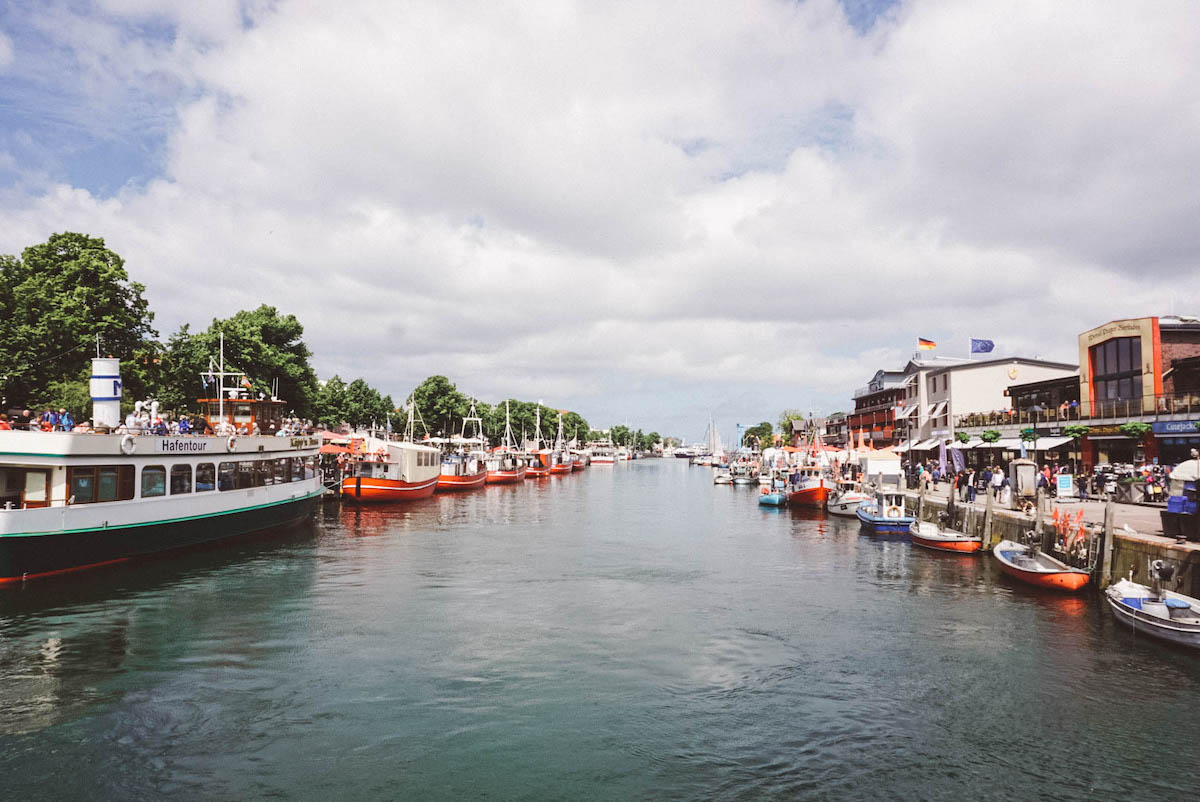 Like I said before, there are many more cities in Northern Germany that are worth visiting —they're on my bucket list! However, I've already visited plenty of gems up north and I wanted to pass along the recommendations. If you have any questions about planning a road trip through Northern Germany, don't hesitate to drop me a comment below!
Tell me: Which of these cities had you NOT heard of before?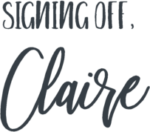 Even More Cities in Germany to Visit: